Welcome to Dickey Law Firm
Putting Clients First for Over 20 Years
Since 2001 we have recovered over a billion in financial compensation for our clients. We would like the privilege of doing the same for you.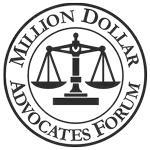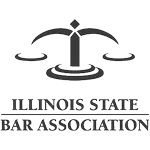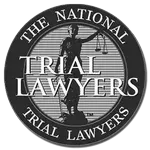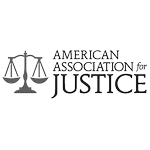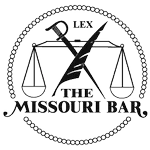 Reasons to Hire Dickey Law Firm
1
Experience
We have over two decades of success handling product liability claims. Let our experience work for you.
2
YOU ARE OUR FOCUS
We are a client-first law practice, which means our lawyers and staff will know you and stay in communication.

3
REPUTATION

Our firm takes pride in its reputation with our clients and the legal community. You can trust we will do our best to help you.

4
Results
With over a billion dollars recovered for our clients, we have the knowledge and track record to win your case

This is What Some Of Our Clients Are Saying About Us
Our clients love us. This is why our average rating is 5/5. Thank you





"They were so helpful! Any concerns or questions I had they were more than willing to answer and walked me through the whole process in a way I could understand. Good people, great service!"





"I couldn't recommend Dickey Law Firm enough. Aaron is super knowledgable and his team is super friendly. I was never left wondering where my case was at, and if I did have a question they always answered. I couldn't be happier with my results."





"(Translated by Google) * Excellent service, very professional and committed to their work. * 100% recommended, they are always available to you and you can always know the status of your case.
* Aaron is an excellent attorney who cares about the well-being of his clients.
* Law Firm that can assist you if you speak English or Spanish"





"Dickey Law Firm is great! Aaron is super knowledgeable and is really helpful. They are always there to answer my calls and made the entire process really easy."





"Glad I trusted Dickey Law Firm to help my family."





"I am so glad for Dickey Law Firm! Reading two lines into any legal document and I am so confused. They really know their stuff, and helped so much--they are the best!"
You Have Limited Time to File a Claim
Every claim has a time limit. If you contact us today, we will ensure your rights are protected before your time runs out. Even if you think it's too late, let us try to help.
Start Your Claim Now
Covid-19 Update:
How can I meet my lawyer in the middle of the Covid-19 pandemic?
Our attorneys can meet with you in person (socially distanced) to begin your case immediately. However, we can also meet with you virtually. Online DocuSign can handle any documents. Your health and safety are the most important.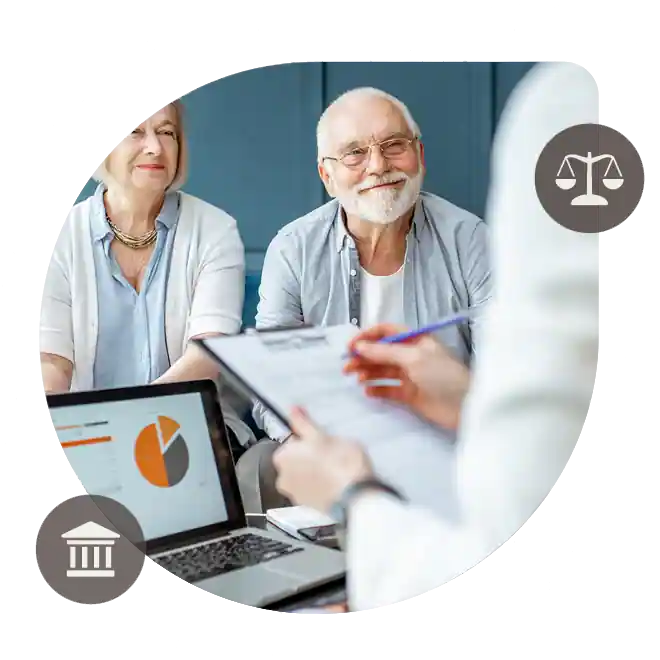 We Are available 24/7
If you need our support we are here to help: Call, Email, Video, In Person
It is an honor to serve the American workers and our nation's veterans who built this country.
Request a free consultation
Thank you! Your submission has been received!
Oops! Something went wrong while submitting the form.
🔒 Our law firm will treat all your information received via phone or online communications with complete confidentiality. We will not disclose nor sell personal information.