Asbestos Exposure in the Military
Veterans have made a great sacrifice for our country by putting themselves in harm's way.
This couldn't be more true when it comes to veterans suffering from asbestos exposure related diseases or mesothelioma.

Thank You For Your Service
Last Updated:
May 9, 2022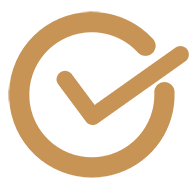 Fact-Checked and Legally Edited by: Attorney Aaron Dickey

TOPICS ON THIS PAGE: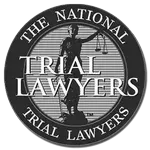 Veterans Asbestos Exposure Case Value Calculator

Find Out How Much Compensation You Can Get For Your Case

Our calculator compares your situation to 30 years of similar cases and Asbestos exposures. (It Only Takes A Few Seconds To Find Out How Much Money Is Available For Your Case)

Who Was Exposed To Asbestos?

We Are available 24/7
If you need our support we are here to help: Call, Email, Video, In Person

Request a Callback
Thank you! Your submission has been received!
Oops! Something went wrong while submitting the form.